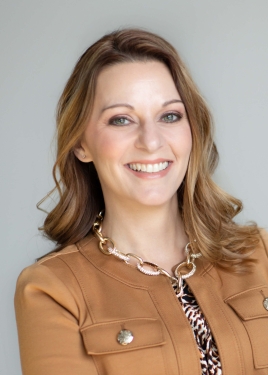 Prophecy:
The Border Wall Will Be Built
Name: Julie Green
Source URL: Click to View
Type: Prophecy

Status: &nbspFulfilled
Caravan: this word will be in your headlines. Infiltrators are coming, and they want to bring a war to your land, oh United States, that they will never get. For I, the Lord, am destroying every part of their attack. They are walking right into My trap. I have many set up everywhere that your enemies keep running into. There is nowhere they are safe from Me, saith the Lord.

Admin Note: This is being added here because the coming caravans are relevant to the wall being built.