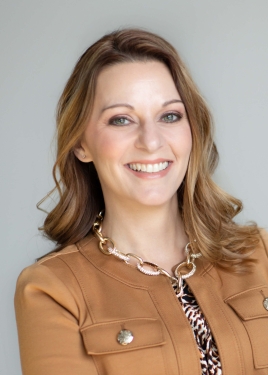 Prophecy:
God Will Restore California
Name: Julie Green
Source URL: Click to View
Type: Prophecy

Status: &nbspFulfilled
Another wildfire is about to break out, and this will be in the state of California. They will say it's by accident, but this is a lie. This was on purpose. The truth will be told, and justice will be served for the ones behind this. There is more to this fire they don't want told. But I, the Lord, am revealing the truth no matter how deep it goes, no matter how hard they try to hide it.