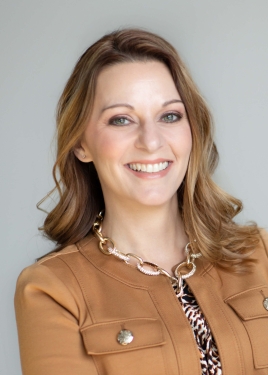 Prophecy:
The Fall of Klaus Schwab
Name: Julie Green
Source URL: Click to View
Type: Prophecy

Status: &nbspIn Progress
Charles Schwab: this name will be in your news, and exposures will hit this company like the plagues of Egypt to destroy what they had planned to release on this earth and to destroy their power and the hold they once had on everything and everyone. I am stripping them of their finances, power, and influence. Yes, scandals and truth will pour out like a flood. A whistleblower will blow the roof off this company, and it will be knocked to the ground, never to rise up again. Brace for this truth, My children. It will be hard to hear what they had planned against you, saith the Lord of Hosts.

Admin Note: While this speaks of the banking firm, Klaus is heavily tied into it, so the banking form going down will also bring down Klaus as well. So the two are connected.