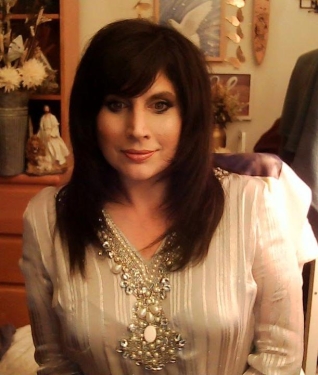 Prophecy:
Great Floods Coming To The Earth
Name: Amanda Grace
Source URL: Click to View
Type: Prophecy

Status: &nbspPending
Summary of Prophecy or Relevant Text:
For I the Lord am opening up the windows of Heaven and the places of the deep; and it shall storm upon the wicked and their cities – in valleys and corporations and 'leadership' that they have built. It shall storm, and it shall rain, and it shall flood them, and destroy what they have built. [In] very unexpected ways, you shall see [it] destroy the most wicked of people and what their hands have built.

Admin Note: This may actually speak of a "legal flood", aka a mass of lawsuits, rather than actual flooding, as that is also mentioned. However, until I'm absolutely sure of that, I'm placing this here.