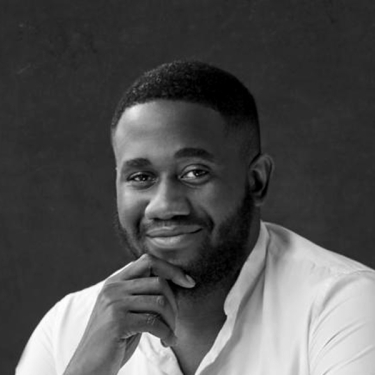 Taken from Prophets.org.uk:
Tomi Arayomi is an author of 10 compelling books and the pastor of My Church Windsor which he co-pastors with Dr Sharon Stone. 'My Church', which saw its inception in 2016, is a thriving church community in the heart of Windsor United Kingdom.
---
(*Do you have a better description, or did you find an error?
Please let me know.
Thanks*)