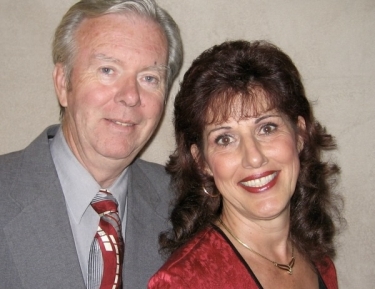 Taken from ElijahStreams:
Donna Rigney and her husband Jack are pastors of His Heart Ministries Int., in North Central Florida. They host a Friday evening service at the Church on the Rock in Bunnell, Florida. Donna has written three powerful books. Two of her prophetic books, Divine Encounters and The Glory of God Revealed, detail her many riveting encounters with Jesus, where He took her in the spirit to Heaven and Hell. Donna's heart's desire is to impart all of her passion for a life of intimacy with the Holy Spirit, and a hunger for the glory of God. Donna has appeared on Sid Roth's It's Supernatural, and also can be seen on Elijah Streams and as a contributing prophetic voice on the Elijah List. She has appeared frequently on her YouTube channel, Donna Rigney Ministries, with other anointed ministers.
---
(*Do you have a better description, or did you find an error?
Please let me know.
Thanks*)