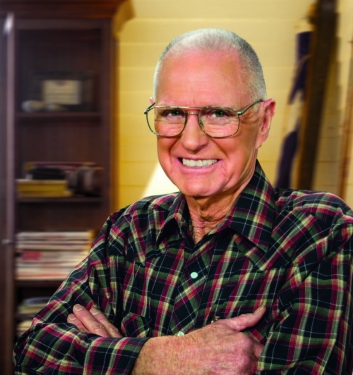 Charles Capps had a daily 15 minute program on radio station KARI, Blaine, Washington. His message was always 'the power of the tongue' In late 1960's for sure and I listened until late 1980's for sure . KARI was sold and became KNTR. I can't remember now if Capps was part of the new programing.
On November 18 1972 - I was 41 years old - Holy Spirit chose to fill me with His Spirit. I was a faithful "church goer/ Christian" & involved but I knew nothing of the work of the Holy Spirit nor that He had already caused me to be "born again" 10 months earlier.
There was a move of the Holy Spirit on Vancouver Island, BC, Canada about 1969 or 70 . He passed away on February 23rd, 2014.
---
(*Do you have a better description, or did you find an error?
Please let me know.
Thanks*)