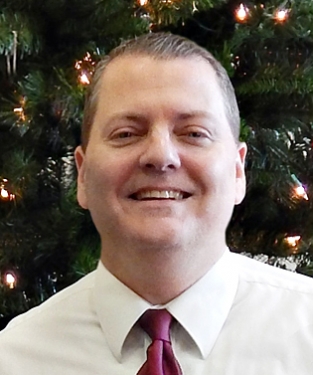 Bio provided by Brett:
First of all, let me introduce myself. My name is Brett Creamer and I am a Bible believing, born again Christian. I worked for a large non-denominational mega church from 2006-2012 and I ran a large ministry for 5 of those years. I am now teaching at a church in Indiana and I am heavily active in my new church. I am a Bible teacher, evangelist and a Bible counselor.
I have a story to tell that most will not believe. I have been given several visions from God that show impending disaster coming to the United States. I normally don't talk much about my interaction, dreams or visions from the Lord because quite frankly, most don't believe… And for those that do, it freaks them out because they have never experienced something like that. To give you an example, I've heard an audible voice that saved my life on 2 separate occasions and another time that saved me and the lives of countless others. As soon as I say I heard a voice speaking with me, I am instantly labeled as insane. Well, I know what I heard and as I stated, the voice saved me from peril.
---
(*Do you have a better description, or did you find an error?
Please let me know.
Thanks*)