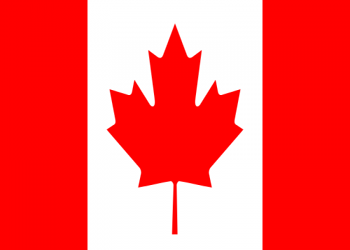 The basics of this prophecy is that God, through the raising up of a new Godly leader of Canada, as well as revivals, transformations, miracles, healings, and so much more, God will be transforming Canada from a liberal, pagan country, to one that loves and treasures God. This will be a radical transformation of the country, and a great rebirthing into one that is loved and blessed greatly by God.
EDIT (2021-08-06): I'm moving this prophecy from containing just the "New Godly leader of Canada" prophecy, to containing a bunch of other prophecies that all point to the rebirth of Canada as a Godly nation, but through numerous different events. So, rather than all of them having different entires for what is essentially the same event, I'm lumping them all together under one banner for easier tracking.
---
(*Do you have a better description, or did you find an error?
Please let me know.
Thanks*)