Viewing Prophecy
| | | |
| --- | --- | --- |
| | The Remaking of the Media | Print |
Posted On April 22nd, 2020
AKA:
Status:
&nbspPending: 2
&nbspIn Progress: 4
&nbspFulfilled: 1
Summary: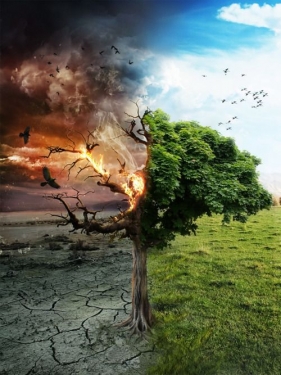 The overall summary of this prophecy is that God will use those He has turned into Millionaires and Billionaires to buy up, remake, and return to full honestly and accountability all of the major news media (and possibly those in social media and others, like Twitter and such) companies who are currently acting against Trump, America, the American People, Truth, God Himself, and more. All the evil and lies they are spewing now will be turned to solid truth, the liars will be fired and held accountable, and an honesty and integrity will be returned to the media overall.
---
(*Do you have a better description, or did you find an error?
Please let me know.
Thanks*)
Supporting Verses: None
Teachings and Explanations:

None
Source Keys:

Prophecy Type: Unknown:

Prophecy:

Vision:
Dream:

Prophecy Status:
&nbspUnknown (U)
&nbspPending (P)
&nbspIn Progress (IP)
&nbspPartial Fulfillment (PF)
&nbspFulfilled (F)
&nbspFailed (D)
Proofs and Sources: (7)

**Proofs and Fulfillments can now be found under the individual source entries above.**
Keywords: News, Media, Tech, Honesty, Truth, Integrity, Rich, Money, Remaking
Last Updated:
Wednesday, September 13th, 2023 at 3:57pm