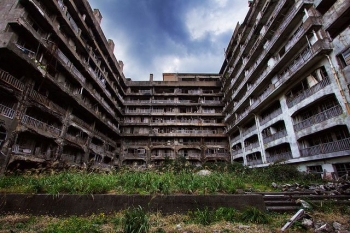 This is part of the larger "Perfect Storm" prophecy collection by John Paul Jackson. It speaks of the collapse of America's infrastructure beyond the point of no return. This includes things like dams, roads, bridges, railways, ports, monuments and much, much more.
EDIT (2019-08-19): While I'm not quite ready to mark this one fulfilled, we're certainly closing in on this one pretty rapidly. Although, it is possible that this may be delayed a while longer if the upcoming infrastructure improvements happen.
---
(*Do you have a better description, or did you find an error?
Please let me know.
Thanks*)