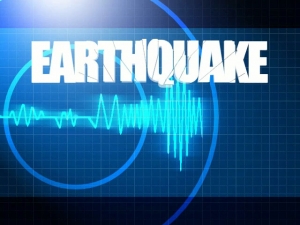 This prophecy details a future time when an earthquake of unknown magnitude (possibly 4.0-6.0) will strike Edom, Texas and cause damage over a wide area surrounding and including the town.
EDIT (2021-04-14): Given that this prophecy has been in a "pending" state for over six years, and since the general trend of prophecies is switching from long term and mid term to immediacy, or short term (3-6 months max) I'm marking this as debunked. If something happens later on, and I'm proven wrong, and this does happen, then I will update the status to correct the error.
---
(*Do you have a better description, or did you find an error?
Please let me know.
Thanks*)