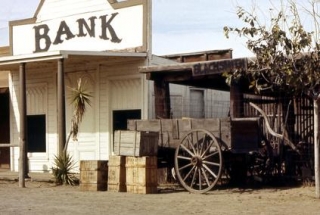 This prophecy details a period of greater bank regulation which greatly impacts the small banks. We're actually seeing this happening right now thanks to the Dodd-Frank act.
EDIT (2021-10-01): I'm reopening this prophecy as a new round of BIG and expensive regulations are about to fall on the small banks very soon.
---
(*Do you have a better description, or did you find an error?
Please let me know.
Thanks*)