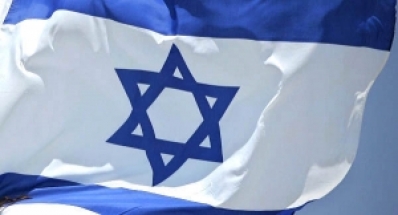 In the last days the entire world will turn against Israel to destroy her. When all is said and done, only God will stand with Israel as everyone else fights against and tries to destroy her, but are instead destroyed themselves in their failed attempt to harm Israel.
EDIT (2020-09-17): Setting this to partial fulfillment in lieu of the recent peace accords.
---
(*Do you have a better description, or did you find an error?
Please let me know.
Thanks*)