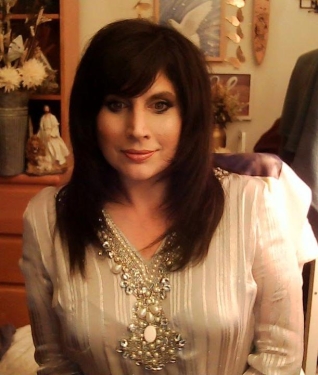 Prophecy:
God's Supernatural Wealth Transfer to the Righteous
Name: Amanda Grace
Source URL: Click to View
Type: Prophecy

Status: &nbspPending
Summary of Prophecy or Relevant Text:
The enemy has attempted to double down in some crucial areas, says the Lord. He is using his agents, and puppets and players, however I the Lord see ahead, I the Lord know his game, know his scheming and know the depths of his wickedness. The enemy will lose in these key areas and those who decided as an act of their will to serve the interest of the devil, will lose all the enemy gave them in power, in authority, and in riches.