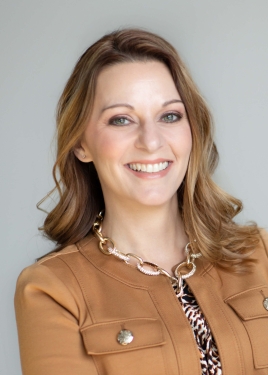 Prophecy:
God's Supernatural Wealth Transfer to the Righteous
Name: Julie Green
Source URL: Click to View
Type: Prophecy

Status: &nbspPending
Summary of Prophecy or Relevant Text:
This year, My children will see a major transfer of wealth like you saw in the book of Exodus. "Why, Lord, do you mention wealth?". My children, that wealth never belonged to the sinner. No, I have stated in My Word in the Book of Haggai, Chapter 2, "the silver is Mine, and the Gold is Mine." I will shake all the nations of this Earth. The desires of all nations shall come in. Yes, this shaking will not only knock them out of their places of power and destroy their plans, but it will blast all the wealth out of their hands and give it to My children, saith the Lord. Yes, the wealth of the sinner is laid up for the just. It is time for a great shaking across this Earth, bringing: freedom for the nations, freedom in your souls, freedom in your bodies, and freedom financially. Yes, total freedom is My desire for you, children of Almighty God.