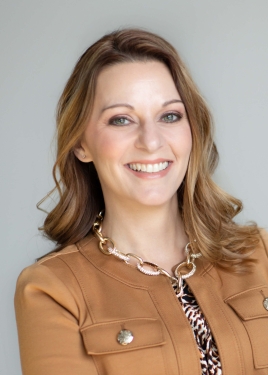 Prophecy:
Funeral Homes Will Become Full And Overwhelmed
Name: Julie Green
Source URL: Click to View
Type: Prophecy

Status: &nbspIn Progress
Summary of Prophecy or Relevant Text:
Summary: Starting at 11:38m. Watch as the deaths come in the headlines on a daily basis. Watch for names in your illegitimate government, in hollywood, Disney, news reporters, judges, generals, governors, mayors, state officials, and anyone in power that stood against Me (ie, God), and refused to repent.