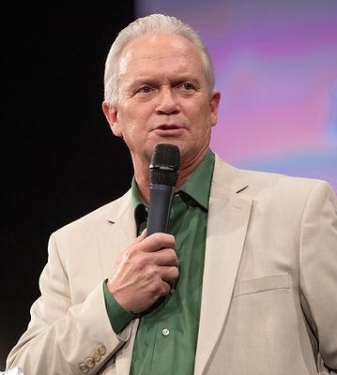 Prophecy:
A Worldwide Pre-Tribulation "End of Age" Harvest and Revival
Name: Timothy Dixon
Source URL: Unfortunately, no link is available
Type: Dream

Status: &nbspIn Progress
Summary: (starting around the 10m mark) A great plague, and at least one death of an important political figure, will spark a massive awakening, and the rising up of a great revival that will sweep the nation.

Admin Note: It's looking like the "plague" spoken of here is the first "Covid" pandemic. The rest of the items on this list are already in motion.