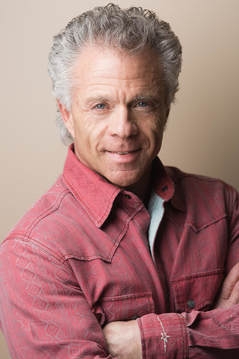 Prophecy:
The Judgment of the Major Sports
Name: Kent Christmas
Source URL: Click to View
Type: Prophecy

Status: &nbspPending
Summary, starting at 1:36:30m: And this spirit of recreation that took My day, I'm breaking that thing. And though, for a temporary moment, I shut them down, know this, sayeth the Lord, I need their stadiums. I need their arenas. There is going to be a curse come on sports.

Admin Note: This is related to this prophecy: https://prophecyindex.org/sources/view/1797/

In short, God will judge major sports in order to get use of their stadiums and arenas. So this will need to happen first before the above linked prophecy can happen. So this is stage 1 of a two part event.

There are no proofs to display at this time.