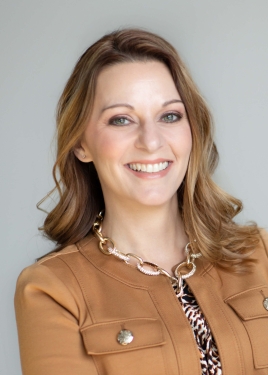 Prophecy:
Coastal and Midwest Earthquakes
Name: Julie Green
Source URL: Click to View
Type: Prophecy

Status: &nbspPending
A large earthquake is about to be in your news- the biggest one recorded in a long time. Pay attention to this location, because many more things will continue to happen there. Truth will no longer be suppressed. Your enemies are causing many earthquakes that you didn't realize, to cause distractions and damage so devastating that you wouldn't notice what they are doing or hiding. But I am exposing everything they have been doing against you, My children, and against this world. It's the time of their end, saith the Lord of Hosts.

There are no proofs to display at this time.