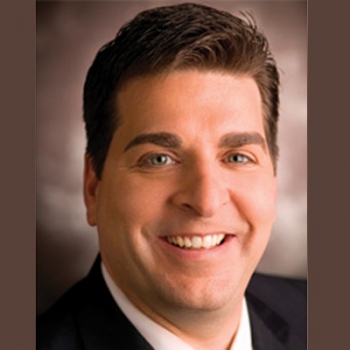 Prophecy:
Russia and China Will Be Put In Their Place
Name: Hank Kunneman
Source URL: Click to View
Type: Prophecy

Status: &nbspPending
Summary of Prophecy or Relevant Text:
I see the hand of the Lord grabbing you, the bear of Russia. I see the Lord with His other hand grabbing you, the dragon of China; and His grip has been tightened. Therefore, you shall do an about-face; you shall change your position, and you shall not strike.

"Who but can quiet the earth and restrain kings who have blood upon their hands? Who can restrain the forces of darkness? I have restrained because you have gathered together tonight. I have restrained," says the Lord.

"Putin, you will not go back to the pride of the former Soviet Union. And your agenda shall be met with My global freedom, and you shall not win.