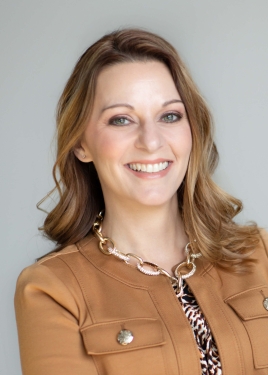 Prophecy:
The Federal Reserve Will Fall
Name: Julie Green
Source URL: Click to View
Type: Prophecy

Status: &nbspPending
Summary of Prophecy or Relevant Text:
The Federal Reserve is about to come out and make a statement that will bring fear to many. Don't listen. They are liars. They are told what to say and what decisions to make by George Soros, Bill Gates, and the rest of them. The Federal Reserve will not stand. It's a lie and should never have been created. It was created to bring much debt to this Nation to destroy it from within. Yes, that was the plan from the beginning- using the Federal Reserve, IRS, CIA, FBI, NSA, every evil plan, and every person in these positions to destroy this Nation. It is time for their end. I have people everywhere, your enemies never knew, who have infiltrated the infiltrators and have all the evidence of everything.