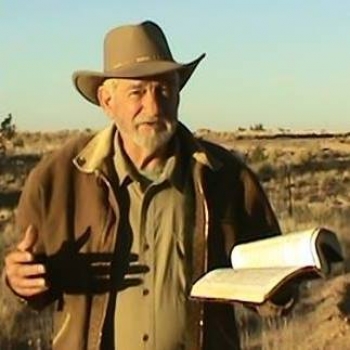 Prophecy:
Japan Super Quake
Name: Ken Dewey
Source URL: Click to View
Type: Prophecy

Status: &nbspPending
MANY WILL PERISH AND MUCH WILL BE LOST ON THE ISLAND OF HONSHU, JAPAN SHORTLY. I warn those living there NEAR THE SEA TO MOVE INLAND TO THE MOUNTAINS. A large Tsunami is washing soon as land mass shakes and sinks; much land will disappear forever. Leave Unstable ground you have been warned!

[I heard the Lord add that MANY HAVE THOUGHT THAT THE 9.0 EARTHQUAKE, WHICH HAPPENED ON MARCH 11, 2011 off the Oshika Peninsula of the East Coast of Tokoku was the worst, but He said a even Worse Earthquake was coming to that SAME AREA. He told me to look at the map and He would show me so I did look and saw that North of Tokyo and the North Coast of Japan was what He spoke of. I ask him about Tokyo and he said it would be also shaken a lot, but kept talking about the SHORE LINE OF THE NORTHEAST COAST OF HONSHU.

Related Extra Links that further explain this prophecy:
https://www.hiskingdomprophecy.com/japan-earthquake-to-trigger-awakening/
https://www.hiskingdomprophecy.com/further-explanation-about-the-japan-quake-and-awakening/
There are no proofs to display at this time.