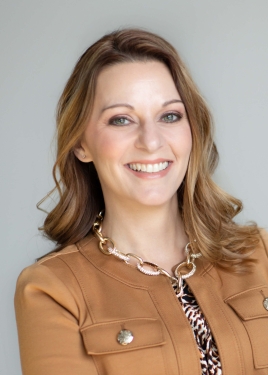 Prophecy:
Sign Prophecies
Name: Julie Green
Source URL: Click to View
Type: Prophecy

Status: &nbspPending
Another major earthquake will be recorded and reported. This one will be greater than eight on the Richter scale. This signals a change has begun, and new governments are about to take their places of power. Yes, new governments are coming to many nations, and the fall of another government is about to be seen. A collapse of a government will show the world no government against Me is safe from judgment, saith the Lord.