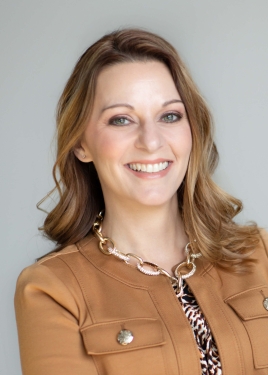 Prophecy:
The 2022 Midterms
Name: Julie Green
Source URL: Click to View
Type: Prophecy

Status: &nbspPending
Major news is about to break regarding the midterms, oh, United States. Your enemies had the stage set from major chaos to steal yet another election, but I am stopping it before the midterms. Watch and see a great change come before then. Don't fear this election, My children. Your enemies should. Just know I don't need an election to change this Nation around, and I don't need another election to bring your rightful president back. No, My hand is not without power, and My hand is moving to bring him back now, along with everyone with him. But My children, don't look to a man to save you. I am the One doing that, saith the Lord of Hosts.