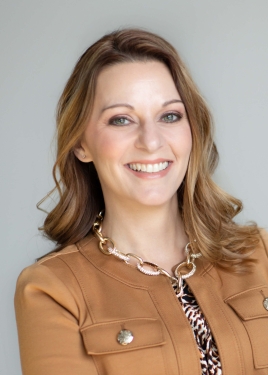 Prophecy:
The Fall of Mitt Romney
Name: Julie Green
Source URL: Click to View
Type: Prophecy

Status: &nbspPending
Mitt Romney, explosive evidence is just about to come to the surface that you so desperately tried to hide from the public and, of course, from the world. But it doesn't matter how hard you try to suppress this evidence or threaten people's lives to keep it safe. I know you will kill to keep this quiet, but you won't be able to. I am protecting the ones that have this information and shielding you from who they really are. It is too late now to turn back, Mitt. You are in too deep. You sold your soul to the enemy, and your time is running short. This is your time to be judged by Me, saith the Lord of Hosts. Treason will be written on you for all eternity. Treason will be your end, Mitt, and there is nothing that you can do to stop this from coming to pass, saith the Lord.
There are no proofs to display at this time.