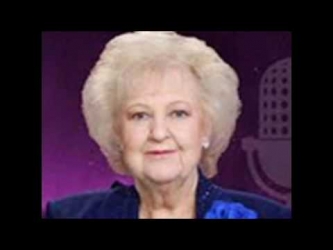 Taken from Sid Roth's "It's Supernatural":
Jesus told young Glenda Jackson she'd be a prophet like Samuel in her latter days. She went on to minister like her great aunt Maria Woodworth-Etter for 33 years. Then the Lord began to speak.
---
(*Do you have a better description, or did you find an error?
Please let me know.
Thanks*)