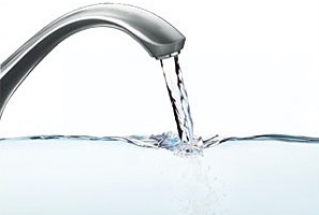 This prophecy details a time in history when droughts in some places will become so bad that some towns and cities will run out water, forcing them to evacuate their people. This will also cause the price of water (the prophecy doesn't specify what kind of water, be that tap water, bottled water, etc) to exceed the price of gas.
EDIT (2021-07-26): Recent heavy droughts and water restrictions are quickly driving this prophecy towards fulfillment.
---
(*Do you have a better description, or did you find an error?
Please let me know.
Thanks*)