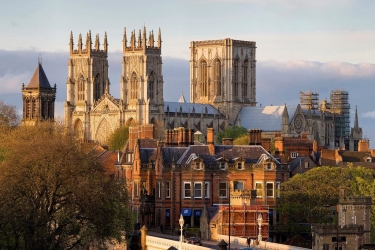 While I'm still trying to get more information on this prophecy, so far the general gist I'm getting on this is that there will be major shakeups in the UK/England, that lead to the replacing of a LOT of leaders in that nation, all the way up to the queen. How far this will go, and all of what it'll involve is still not knowing. Only that some major leadership changes are coming to the UK.
EDIT (2021-07-26): This is already begun recently with the people rising up against their government and the mask mandates/vaccine passports. It'll really get into motion when leaders start falling. However, the first movements of this prophecy's fulfillment are now underway.
---
(*Do you have a better description, or did you find an error?
Please let me know.
Thanks*)