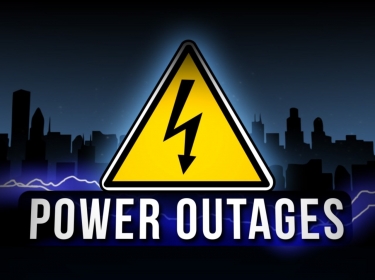 This prophecy details major power outages, either regional or nationwide, caused by a wide variety of things such as energy policies, weather events, fuel shortages for power plants, cyber attacks, or for reasons that can't immediately be explained. During these events, the grids will go down for long periods of time, there will be rolling blackouts, time the grid is likely to go up and down multiple times while they try to stop, mediate and then recover from this attack. The event has been described as being highly dynamic with some outages lasting up to weeks at a time. There are also hints that this may occur over the winter months, although that's not set in stone as being the timeframe when this will occur.
EDIT (2022-01-12): Winter, and recent cyber attacks, have put this prophecy in motion again.
---
(*Do you have a better description, or did you find an error?
Please let me know.
Thanks*)