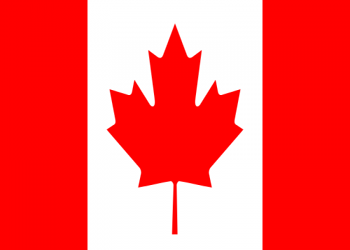 The basics of this prophecy are that God will soon be raising up a Godly and righteous leader for Canada that will bring the country back from the brink of destruction, desolation, immorality and evil, and back to God in its entirety. There are other, related prophecies coming to light that give credence to the validity of this prophecy, including one that speaks of an exploding, international ministry to the lost.
EDIT (2019-08-09): I'm not quite ready to mark this one as in progress. However, I am seeing things happening in Canada that makes me believe that this prophecy's fulfillment is just around the corner. How soon, I don't know. But I think it'll be sooner than we expect.
---
(*Do you have a better description, or did you find an error?
Please let me know.
Thanks*)